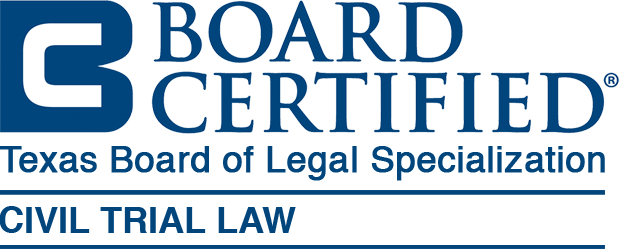 Teri Walter is board certified in civil trial law and the firm represents clients in the following areas: contracts, leases, real estate and construction, disputes between business owners, negligence, collections, landlord and tenant disputes, deceptive trade practices fraud, conversion and other civil law claims.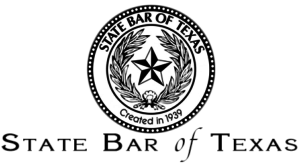 Walter Law Firm, P.C. represents clients in all aspects of business litigation, and in all types of business disputes. We are dedicated to getting the best possible results and making certain that every minute devoted to your case brings you closer to justice. Please take a moment to explore the information on our website. We look forward to working with you.
Call For An Appointment (713) 529-2020. Attorneys Are Available.
ABOUT THE FIRM
At Walter Law Firm, P.C., our experienced attorneys handle all types of business litigation.
ATTORNEYS
Our professional attorneys make certain that every minute contributed to your case brings you closer to justice…
PRACTICE AREAS
Learn more about the types of legal matters that Walter Law Firm, P.C. is experienced in handling within the state of Texas…
ARTICLES
Teri Walter shares her expertise regarding issues of interest to clients, and current legal issues in the news…
"Subject to" real estate sales are a new twist on an old scheme, promoted as a way to "control" significant amounts of real estate with minimal investment and virtually no risk.  The name comes from