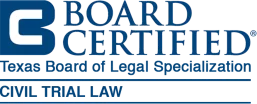 Teri Walter is board certified in civil trial law and the firm represents clients in the following areas: contracts, leases, real estate and construction, disputes between business owners, negligence, collections, landlord and tenant disputes, deceptive trade practices fraud, conversion and other civil law claims. We are the trusted Houston business litigation lawyer – Walter Law Firm, PC.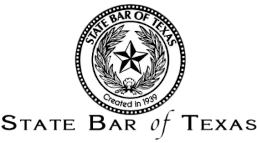 The Houston civil lawyers at Walter Law Firm, PC represent clients in all aspects of business litigation, and in all types of business disputes. As Houston civil litigation attorneys, we are dedicated to getting the best possible results and making certain that every minute devoted to your case brings you closer to justice. Please take a moment to explore the information on our website. We look forward to working with you.
Call For An Appointment (713) 529-2020. Attorneys Are Available.