Why Hire a Board Certified Civil Trial Lawyer at
Walter Law Firm, PC?
Responsive / Experienced / Reliable
Civil trial law is one of the most difficult certifications to obtain because of the requirement for actual trial experience. To obtain certification as a board certified civil trial lawyer, the lawyer must have tried a minimum of 20 cases, no more than 1/3 of which can be personal injury cases, obtain recommendations from 10 other lawyers, and at least one judge, and pass a written exam covering a wide variety of types of cases.
A lawyer, who performs litigation yet has not tried a case in more than three years, is not a trial lawyer.
How Can We Help You Prevail?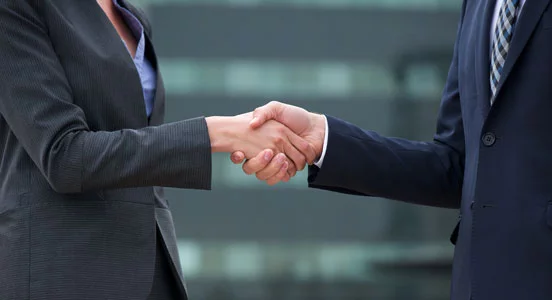 Looking for a Civil Trial Lawyer in Houston?
At Walter Law Firm, our experienced attorneys are skilled in dealing with all aspects of business litigation, from the initial demand through mediation, trial, and all the way through a final decision on appeal. Although many cases can be settled, it is usually necessary to convince your opponent that you are ready, willing and able to go to trial. We do that by preparing each case as though it will not settle and will have to be tried in court. We talk peace, but we prepare for war. If you have an important business dispute, hire a board certified civil trial lawyer with Walter Law Firm, PC and let our team of specialists handle the toughest of opponents.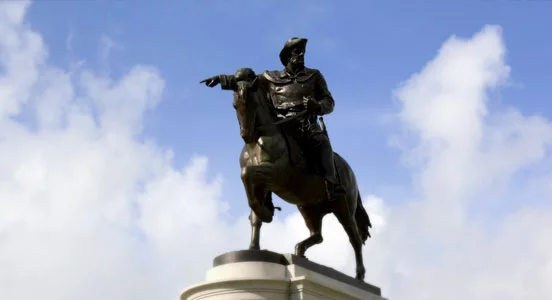 It Feels Good To PREVAIL
pre·vail [prəˈvāl/] verb: prove more powerful than opposing forces; be victorious. synonyms: win, win out/through, triumph, be victorious, carry the day, come out on top, succeed, prove superior, conquer, overcome.
Walter Law Firm, PC represents clients in all aspects of commercial litigation, and in all types of business disputes.  We are dedicated to getting the best possible results and making certain that every minute devoted to your case brings you closer to justice.
Our Experienced Attorneys

Are Proficient in




Dealing with All Aspects of

Business Litigation
"I had a consultation with her and she assisted on a small claims case. Extremely helpful. I would recommend. I felt she went beyond what I asked for to help my case and even followed up later how things went. I would recommend."
"Teri's professionalism is unrivaled among lawyers. If you find yourself in a situation that requires legal representation, do not hesitate to retain Teri. Her honesty, integrity and knowledge are priceless. Teri has the rare ability to translate "law language" into easy to understand regular language. I cannot say enough good things about her."
"Ms. Teri Walter was very easy to reach when I have questions. She is very knowledgeable in a wide variety of fields. She explained things in easy to understand terms and doesn't talk down to me."
"Teri has that rare combination of high intelligence, common sense, and business acumen. She loves being a trial attorney and it shows. She has the ability to read people well which is very important in evaluating how to proceed in pending litigation. She knows the judges and how they might react to situations as they come up. She is always thinking of how best to conduct the case with the least possible expense to us as a client."
"Teri answered her own phone. Even though she was in the middle of an office move, she made time to see us the very next day! She was very knowledgeable, personable and generous with her time. We would not hesitate to call on her again."